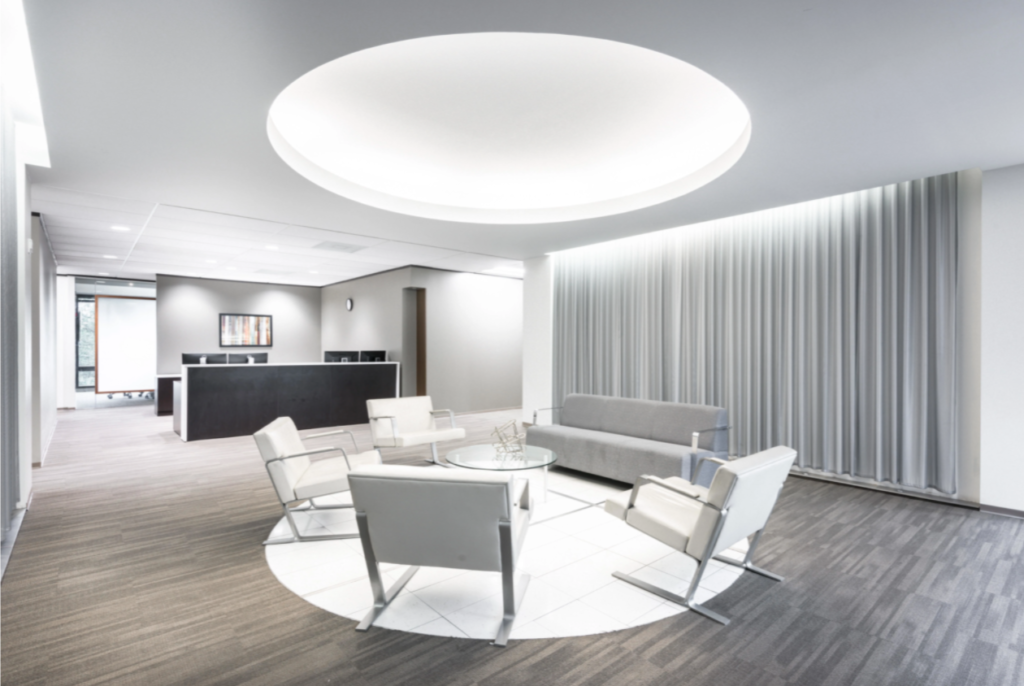 Southwest Insurance Center, the ATX-area's premier one-stop, independent insurance
agency proudly announces its new location at 901 Mopac Expressway, as well as other
exciting news.

Along with our new address, our agency is unveiling a new look, enhanced customer service
features available via text, instant ID cards, an online customer portal, faster life insurance
quotes and an increased referral program, all to ensure we continue to provide our customers
with the best insurance coverage to fit their needs.

New Office Location
With insurance moving into the digital age, we have decided to forgo having a drop-in office in
order to invest in the features that our customers say they are looking for. These include
digitizing the customer claims experience from end-to-end. Of course, for those customers that
prefer a more personal, face-to-face meeting, we are happy to accommodate you at any time. You
can schedule an office appointment by giving us a call, sending us an email, or through our
online scheduling system here.

Text Features
One of the new features we are proud to offer is the ability to communicate with us via text at
any time of day. Simply text the words "ID card" to our office line at 512-280-6100, and one will
be sent to you instantly. Digital ID cards are accepted for any situation. You can also reach out
via text with customer service questions, and we will get back to you during normal business
hours.

New Customer Portal
Another enhancement to our customer service experience is the addition of our online customer
portal. You'll find it under the Manage Your Policy tab on our website swinsurance.com. By
logging onto the portal, you can print your ID cards, view your policy information and make
customer service requests. All we need to ensure efficient communication is your updated email
address and phone number.

New Look
You may notice when you head to the website that it recently got a facelift. We hope you like the
new look as much as we do and find our site easier to navigate. Check it out here.

Instant Life Insurance Quotes
Instant Life Insurance Quotes Increased digitization means you can now get a free life insurance
quote from more than 20 companies in less than a minute to make planning for your future easier
than ever. Go to the Life Insurance section of our website to obtain a speedy, no-obligation
quote.

New Referral Program
Our business is built around referrals, and we greatly appreciate any potential customer you send
our way. To emphasize this, we have increased our appreciation gift from $5 to $10 per referral
(no purchase necessary.) Just make sure anyone you refer to us lets us know who sent them, and
you will receive a $10 H-E-B gift card with our thanks.

A Great Partnership
On a personal note, we are excited and honored to share that Jarrod has become an owner/
managing partner of the P&C insurance at the agency. Philip Doak remains owner and managing
partner of the life insurance, disability, annuities, and long-term care. After 14 years with
Southwest Insurance Center, Jarrod has likely worked with each and every one of you at one
point or another, and he looks forward to serving you for a long time to come.

We are so proud of our new office space, website, increased customer service features, and other
positive changes at the agency, and we believe these enhancements will allow us to focus on the
things that matter most to you: providing expert advice, getting you the best rates possible, and
serving as your advocate through your claims experience. We look forward to being your trusted
advisors for many years ahead!